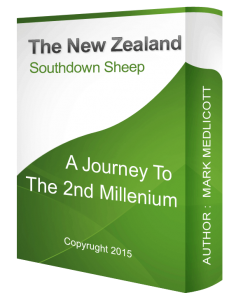 A new history of the Southdown Sheep in New Zealand and the major influences that led it to its pre-eminent position in NZ meat breeds today has now been published online here on our website.
The publication can be found under the "Features Menu" or by clicking on the following link.
Please note for those that prefer to read on book or paper format, their is currently no paper version so you will need to print each chapter yourself.